Details

Written by Garry
Created: 01 May 2018
It seems like a little while since I've gunked up my blog with promotions for my latest theatrical effort. It must be about that time again, eh?
From the company, director and half the cast the brought you last year's interpretation of The Taming of the Shrew comes this year's Shakespearian effort:
As You Like It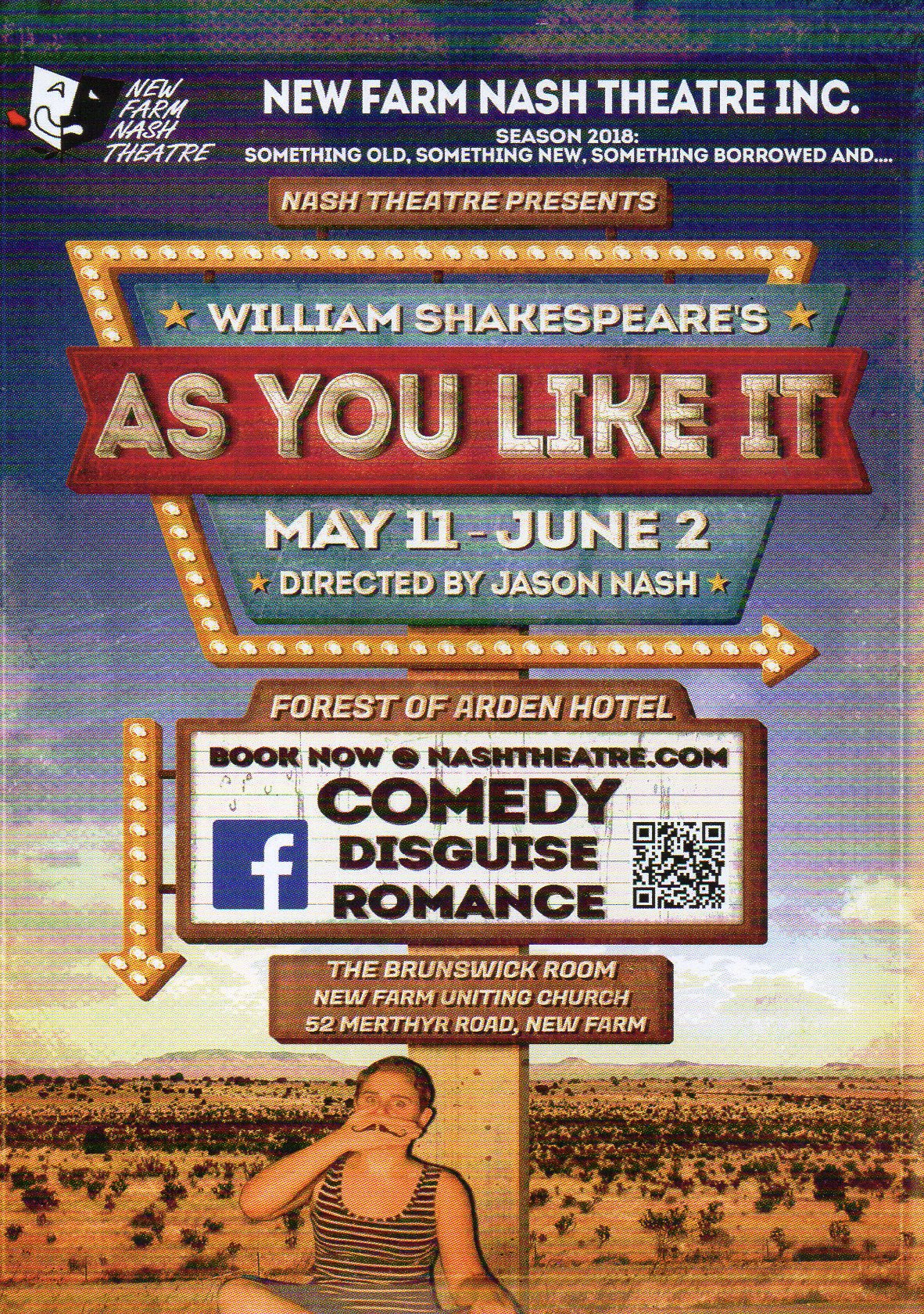 This year there'll be no more of this sneakily killing half the characters in defiant feminist rebellion. This year it's strictly Shakespeare, complete with cross dressing, implausibly mistaken identities, romance, intrigue, music and disobedient sheep.
I've been cast as Oliver, older brother to Orlando the romantic lead. It's a fun role, and you can ask my little sister whether or not I was born to play the nasty older brother.
Either way, it's great to be getting up there and bringing to life some more community theatre. After all…
All the world's a stage
and all the men and women merely players
They have their exits and their entrances
and one man in his time plays many parts
There's under two weeks until opening night, so now's the time to grab your tickets from nashtheatre.com. Last year we sold a number of shows out, so make sure you get in quick to avoid missing out.
Make of that whatsoever thou wilt
Garry with 2 Rs
Details

Written by Garry
Created: 25 April 2018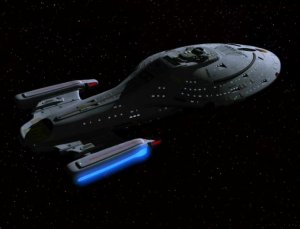 So it seems that so far, my career as a freelance blogger, part time comedian and celebrity stunt linguist hasn't quite taken off. I'm working on an angle as an undercover flash pianist, but in the meantime I thought perhaps I should try and learn how to do something useful with my time.
Details

Written by Garry
Created: 15 January 2018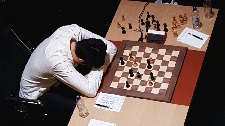 The question of what sort of work I should try to pick up while I'm slogging away at my masters degree is always a tricky one. I'm generally considered too old or too over qualified for entry level retail or hospitality work (because, you know, the last thing employers want is someone working for them who's experienced, educated and able to think for himself) and attempts at picking up casual office work have not gone well. But last week I spotted an ad on the jobs website I hadn't seen before:
Details

Written by Garry
Created: 01 January 2018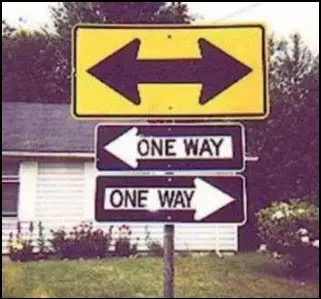 "The information you are seeking could not be found. Perhaps searching will help."
Details

Written by Garry
Created: 15 December 2017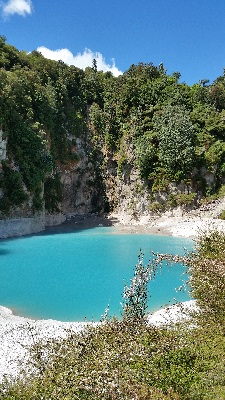 You know, as much fun as touring around the metropolitan centres of Ohio undoubtedly is, this year Kim and I decided to switch things up a bit and augment our holiday with a week on the north island of New Zealand.