Details

Written by Garry
Created: 08 November 2017
A few weeks ago the council started installing a plaque on our street. It's just outside the bowls club. For about a week it was covered in cardboard and bubble wrap, just waiting for the great unveiling. And now it's finally on display in all its glory for the benefit of the public. So my question now is this:
Is this the weirdest plaque in Australia?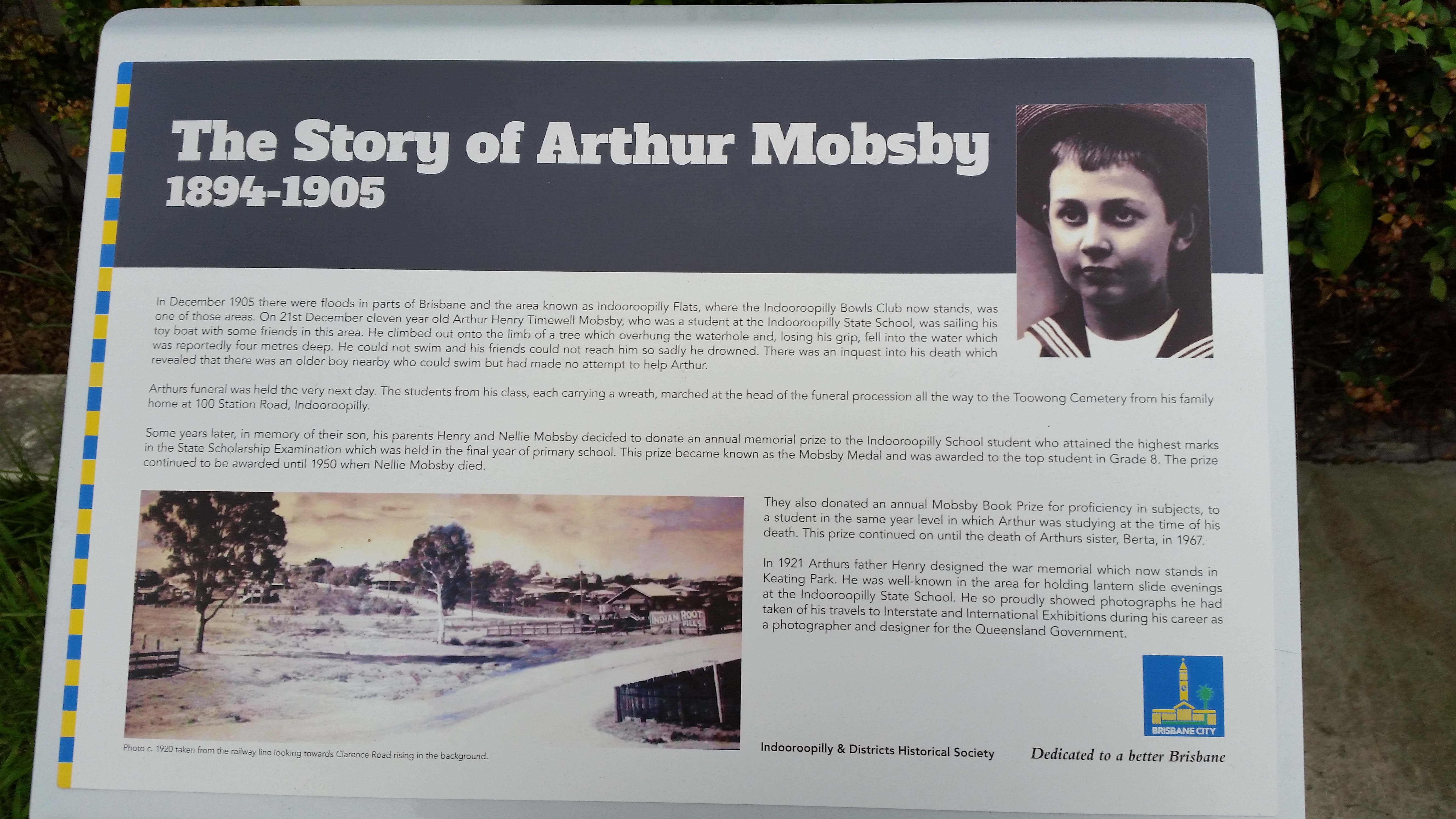 In case you can't make out the text, it's a commemoration of the life of a boy who drowned in floods in the area one hundred and twelve years ago. Tragic, definitely, but why is there a plaque for this kid and no-one else? I can only assume that the descendants of the Mobsby clan donated some substantial money to the redevelopment of the site.
My favourite part is the inclusion of the story of the boy who was nearby and didn't help. It must have been traumatic for all involved, but what kind of shoulder-mounted chip does a family have to carry to immortalise the incident on a public plaque more than a century later? Anyone who could possibly have ever known Arthur Mobsby is dead.
I do like the initiative taken by his family to set up academic scholarships in Arthur's memory, but I also note with interest that both the Mobsby Medal and the Mobsby book prize have been defunct since the nineteen sixties.
Thank goodness we have the Brisbane City Council here, ready to make sure the public has reliable historic information regarding academic opportunities for Indooroopilly State School students who have the disadvantage of accidently attending classes fifty years ago.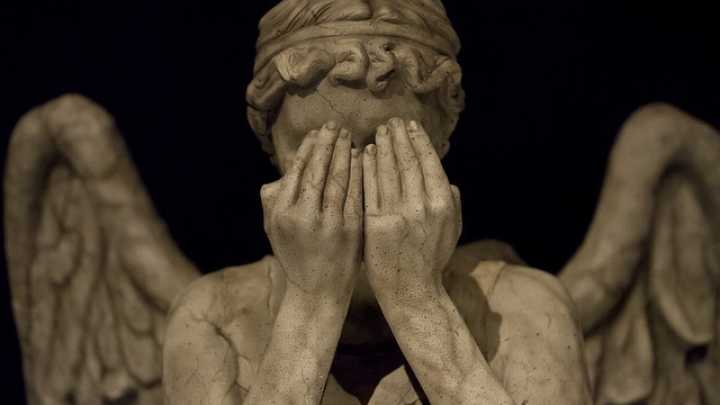 Of all the crazy things to commemorate in the Indooroopilly area, why did they do this?
Make of that what you will
Garry with 2 Rs
 Got a weirder plaque in your area? Drop a comment in the box below!
Details

Written by Garry
Created: 09 October 2017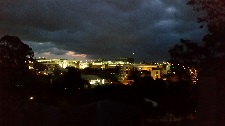 The view from our front door depends on which way you look. We live in a block of units built half-way up a hill. Looking south west we have a nice view over the Indooroopilly valley down towards the river. Looking north there's just the hillside unless you climb to the top, up to Swann Road. From there you can see over to the city. It's a peaceful suburb, but not a quiet one. At most times of the day you can hear traffic from Moggill Road. There's usually plenty of birdsong coming from the trees that line Clarence Road, but they're drowned out by the traffic. About every fifteen minutes everything gets drowned out by a train. And for some reason there always seems to be a motorcycle around that needs its muffler fixed. Or possibly its rider.
Details

Written by Garry
Created: 20 August 2017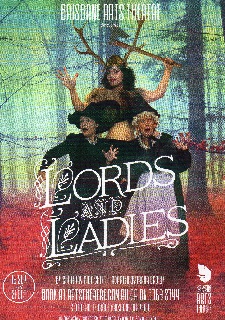 Elves are wonderful. They provoke wonder
Elves are marvellous. They cause marvels
Elves are fantastic. The create fantasies
Elves are glamorous. They project glamour
Elves are enchanting. They weave enchantment
Elves are terrific. The beget terror.
Details

Written by Garry
Created: 14 August 2017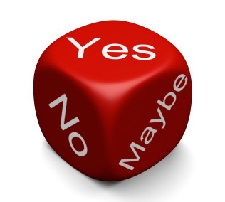 Over the past few days, erudite and well-respected representatives of the homosexual community such as Hannah Gadsby and Senator Penny Wong have expressed concern that the holding of a national plebiscite on the question of same sex marriage in Australia will give a platform to people to express hatred. Opposition Leader Bill Shorten has also, rather vacuously, announced that he intends to "hold Malcolm Turnbull personally responsible for every bit of hateful filth" that is produced by the debate.
Details

Written by Garry
Created: 05 July 2017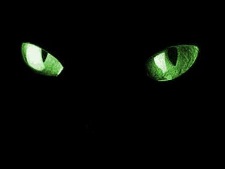 Tonight, taken by a sudden pensive and melancholy mood, I stood on my balcony staring moodily into the bushes that line the fence between our block of flats and the next one. As is often the case when you sit quietly and stare at the foliage in Australia, I started to notice tell-tale signs of movement; there was something alive in there.
Read more: Existential Ruminations on the Possum of Darkness