Details

Written by Garry
Created: 13 July 2017
And now for the latest instalment in Kim and Garry's theatrical adventures.
After we had such a blast being part of The Taming of the Shrew with Nash Theatre, we've followed it up with Nash's next production: Oscar Wilde's Lady Windermere's Fan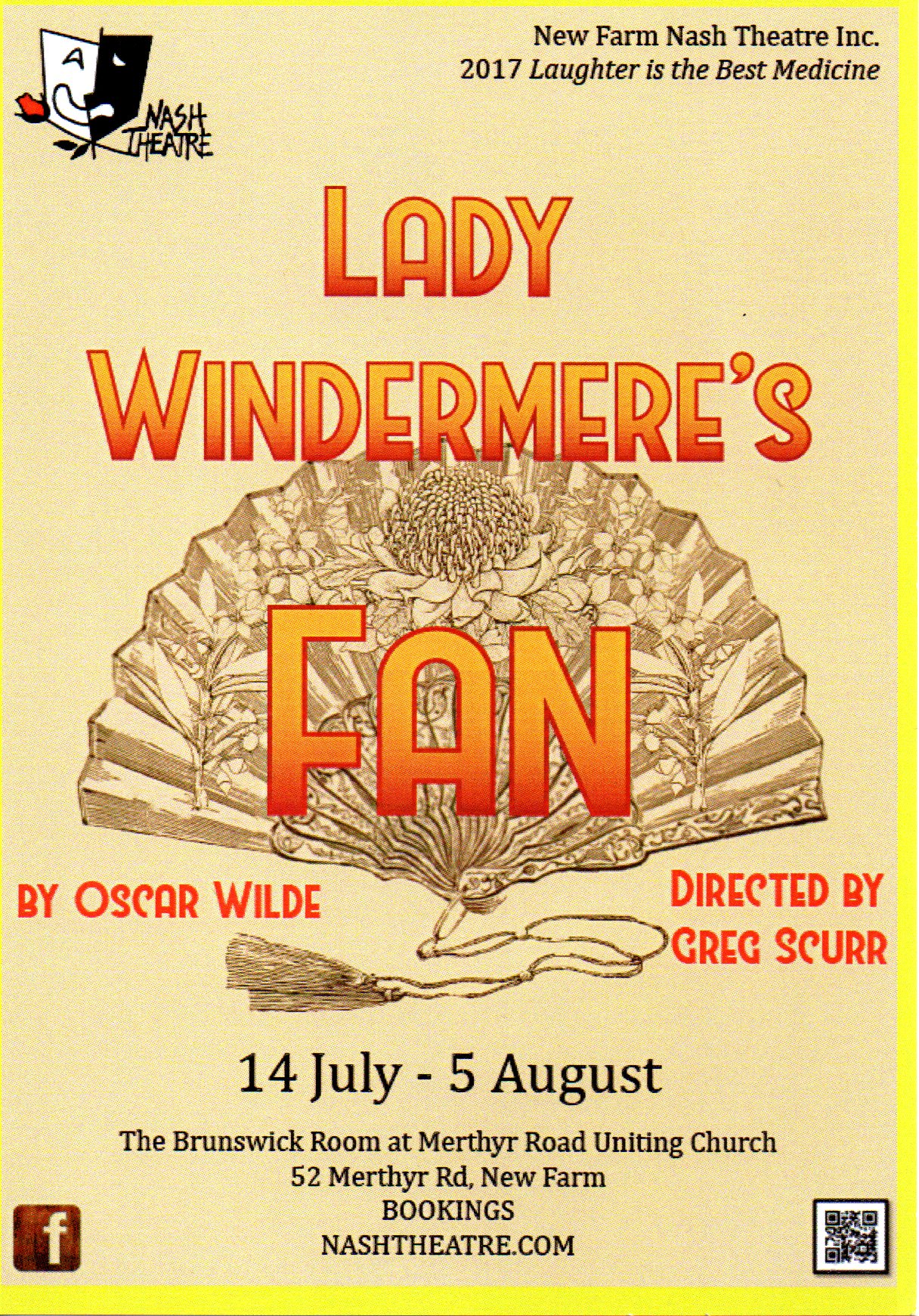 It was the first of Oscar Wilde's society comedies and comes with a little more grit than some of the more famous ones like The Importance of Being Earnest. If you listen carefully thee might even be a moral to the story.
But more importantly there are a bunch of rich people being ridiculous. Scandal, intrigue and more than a few monographs that are still appearing on internet memes today, almost as vapid as the characters who originally coined them.
Grab your tickets at nashtheatre.com and get ready for a night of sparkling wit, convertible sets and a glimpse into how the other half live.
At the end of the day, we are all in the gutter. But some of us are looking at the stars.
Make of that what you will.
Garry with 2 Rs
Details

Written by Garry
Created: 05 July 2017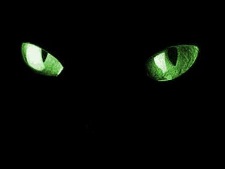 Tonight, taken by a sudden pensive and melancholy mood, I stood on my balcony staring moodily into the bushes that line the fence between our block of flats and the next one. As is often the case when you sit quietly and stare at the foliage in Australia, I started to notice tell-tale signs of movement; there was something alive in there.
Read more: Existential Ruminations on the Possum of Darkness
Details

Written by Garry
Created: 11 June 2017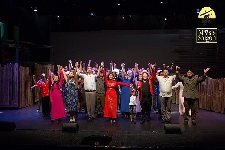 I have a long established tradition of only doing plays where the main characters die at the end: The Cripple of Inishmaan (sort of), Rosencrantz and Guildenstern are Dead, Jesus Christ Superstar - there's a distinct pattern here. Somehow we even managed to do it in the Taming of the Shrew. So what I thought was "I really need to branch out and try something a little more light-hearted."
Details

Written by Garry
Created: 01 June 2017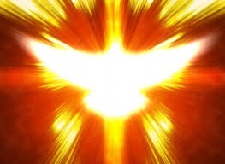 A few reflections on the ongoing significance of Pentecost for the 21st century Church in Australia.
Details

Written by Garry
Created: 20 May 2017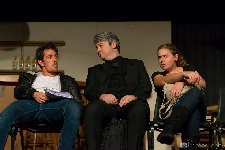 It's been a long time since Kim and I have done a show together. Last time we shared a stage was Rosencrantz and Guildenstern are Dead, which was a while ago now. So it's been a real blessing to have a chance to act together again, this time in Nash Theatre's production of Shakespeare's The Taming of the Shrew.