Details

Written by Garry
Created: 19 April 2019
So a while back I wrote about how excited I was to be beginning an apprenticeship programme with the Queensland Shakespeare Ensemble. Well, the programme has been a blast and now it's time to write about how sad I am that programme is coming to an end.
However, there'll be "no exit left pursued by a bear" for us. If we're going out, we're going out Hamlet style: spectacularly and with as much drama as possible. And that can only mean one thing:
Showcase show!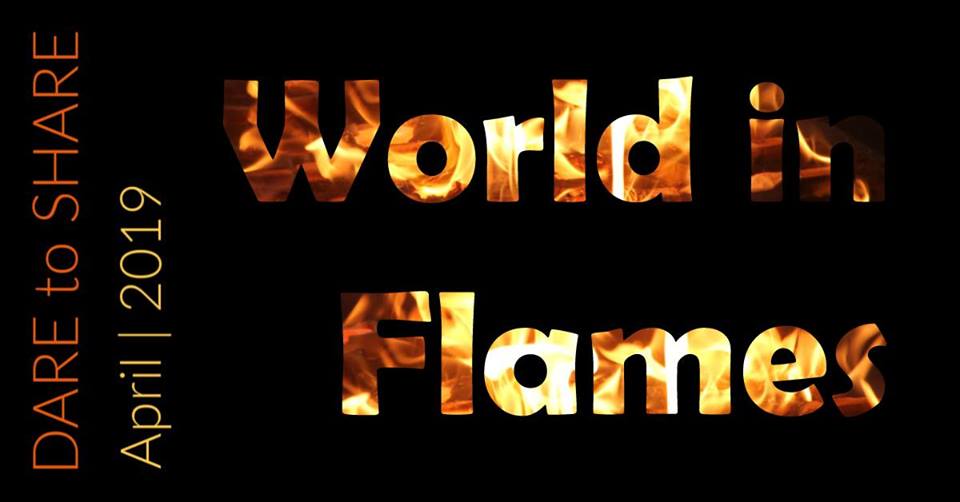 Come and check out Dare to Share: World in Flames. It's great chance to see some of Queensland's best Shakespearean actors and me presenting, scenes, monologues and poetry from the Bard himself.
Grab your tickets from the QSE website. It's a must for anyone with an interest in Shakespeare, theatre or what the hell I've even been doing for the last four months.
Make of that what you will.
Garry with 2 Rs
Details

Written by Garry
Created: 12 April 2019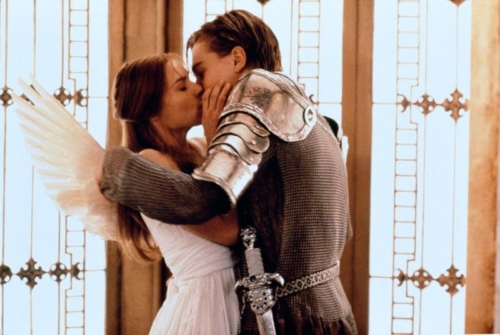 But soft! What light through yonder window breaks?
Details

Written by Garry
Created: 09 January 2019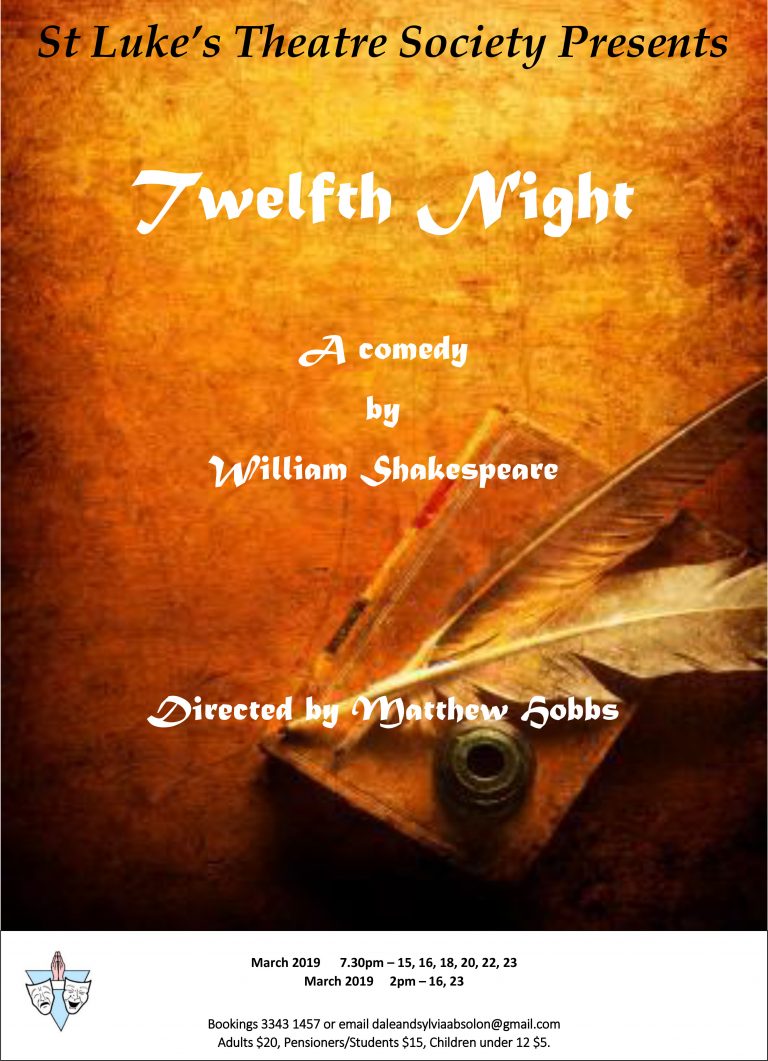 It's a new year, or so they tell me, and it wouldn't be a restful, relaxing start to the year without my jamming a theatrical production right in the middle of it. I tried to back out of this one, what with so much extra QSE stuff going on, but in the end I couldn't resist the chance to have a crack at one of Shakespeare's most popular shows.
So here we go, first show for 2019 is already on its way.
Details

Written by Garry
Created: 26 December 2018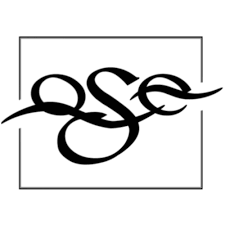 Big news out of the Queensland Shakespeare Ensemble this week.
Details

Written by Garry
Created: 23 October 2018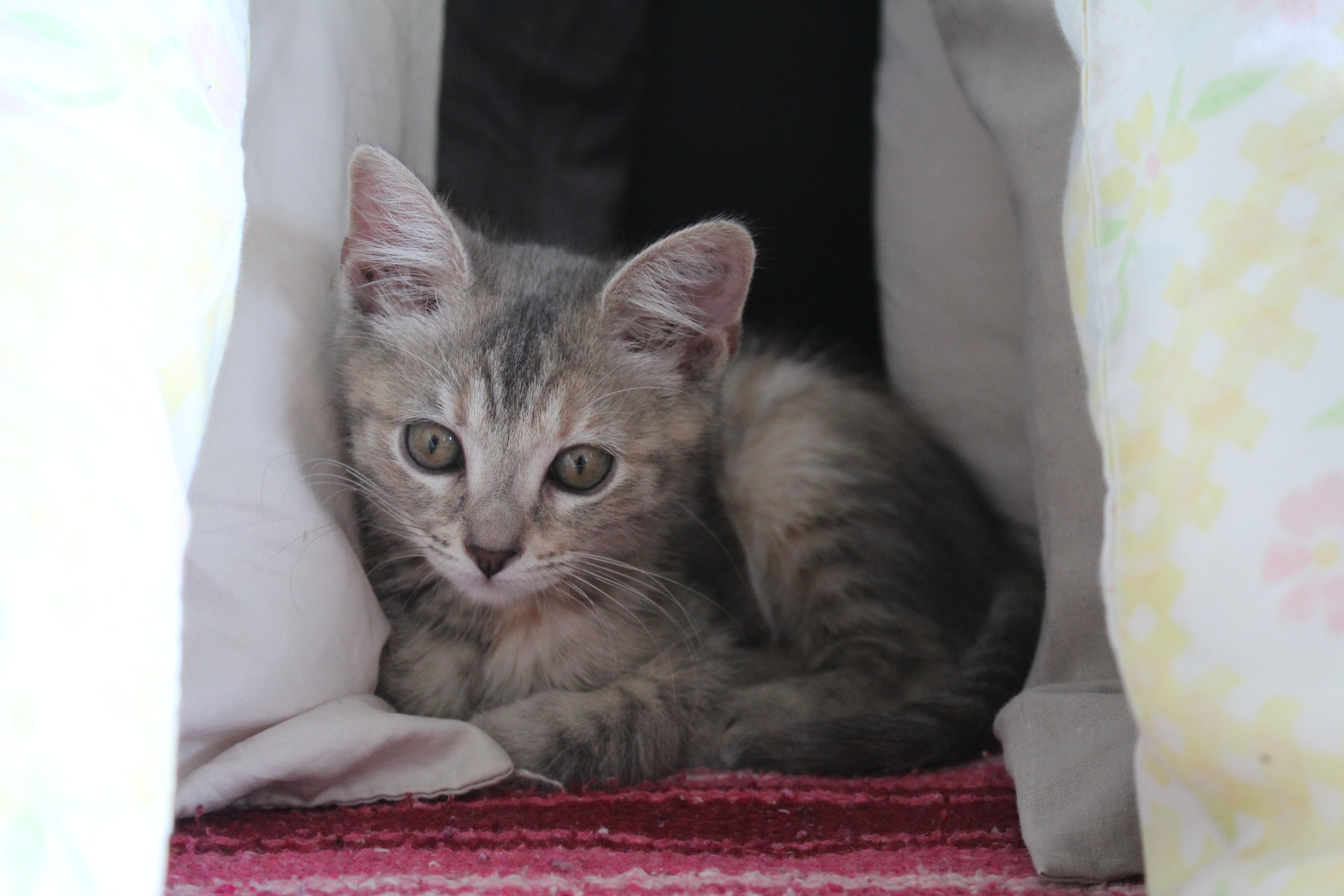 Well, it was inevitable wasn't it? No sooner had we unlocked the front door than Kim was already on the RSPCA website looking for our new kitten. We didn't even have a web connection yet. Haven't quite figured out how she did that.
But yes indeed. The time has come to introduce the newest member of the With 2 Rs family: Behold Scallywag Sugarpie – slayer of beetles, huntress of the upper bedrooms and mistress of all she surveys.