Details

Written by Garry
Created: 06 October 2018
So it's been a while since I did a musical, huh?
The last one was Miss Saigon back in 2017. It's actually just a little more than a year ago, but it seems like a whole universe away. Since that time I've been up to my eyes in shows with QMT, Nash, BATS, and now...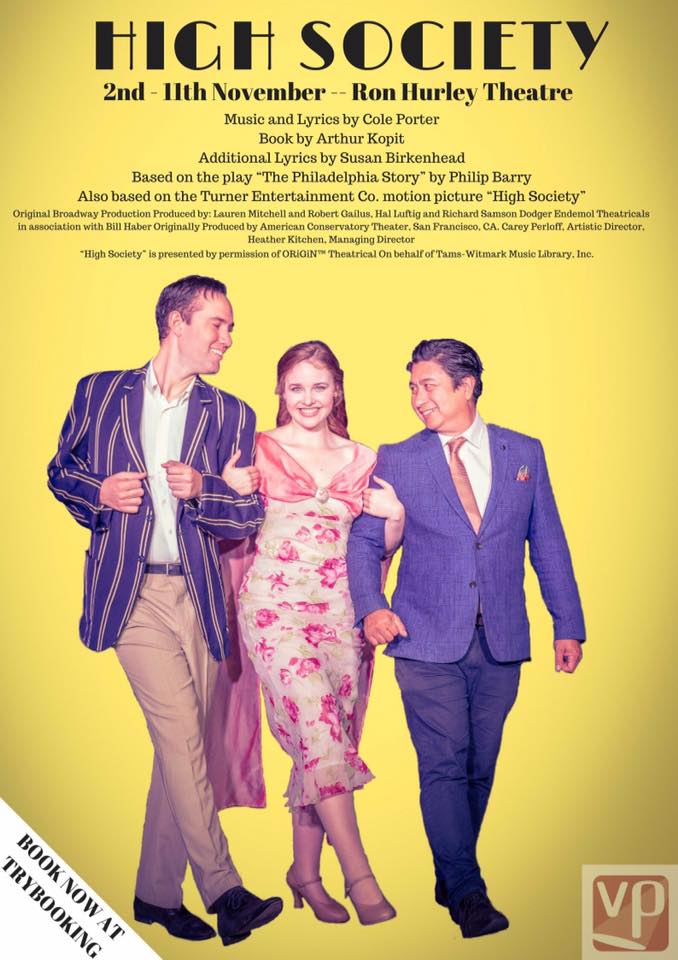 Because apparently a part time job, an ongoing period of discernment, a thesis due in November was n't making me crazy enough. Let's throw in an all-singing, all-dancing extravaganza to go with it.
well... almost all dancing.
You can grab your tickets from trybooking.com and then gear up for a night of jazz, champagne, misbehaviour and the privileged classes enjoying their privilege. THe moral of the story is...
Make of that what you will.
Garry with 2 Rs
Details

Written by Garry
Created: 12 August 2018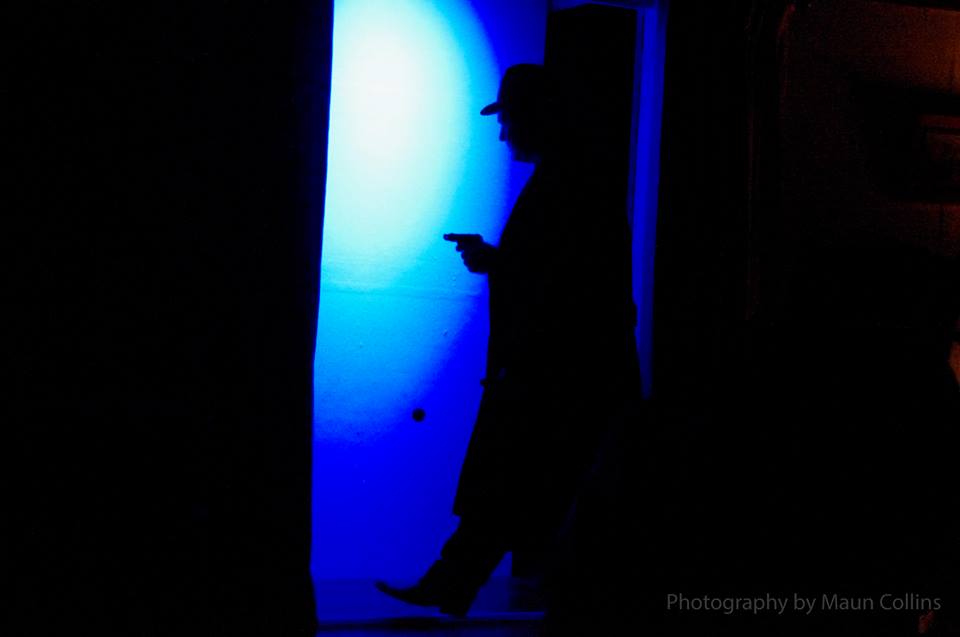 One of the great opportunities available to Kim and I since moving from Darwin to Brisbane three years ago has been the chance to do a lot more community theatre. IN Darwin if you want to put on a show, you've really got to put it together yourself. There are one or two ad hoc companies around, but if you want to do something you're proud of your best bet is to do it yourself.
Details

Written by Garry
Created: 01 May 2018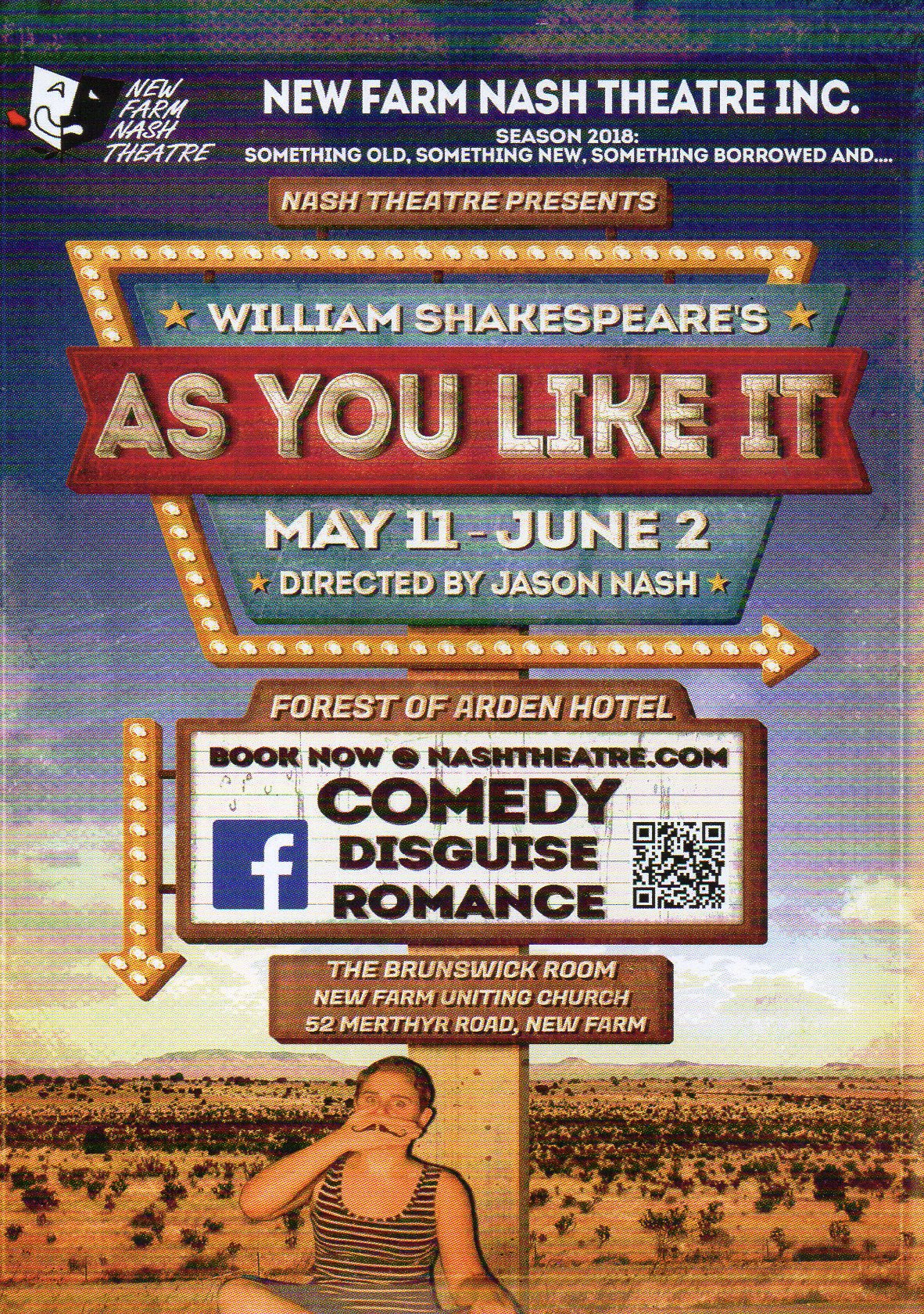 It seems like a little while since I've gunked up my blog with promotions for my latest theatrical effort. It must be about that time again, eh?
Details

Written by Garry
Created: 25 April 2018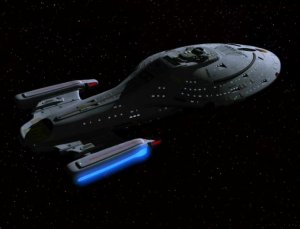 So it seems that so far, my career as a freelance blogger, part time comedian and celebrity stunt linguist hasn't quite taken off. I'm working on an angle as an undercover flash pianist, but in the meantime I thought perhaps I should try and learn how to do something useful with my time.
Details

Written by Garry
Created: 01 January 2018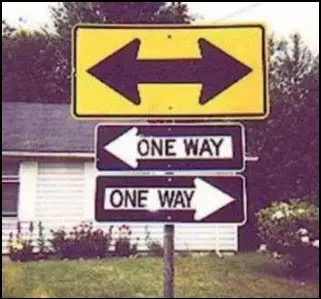 "The information you are seeking could not be found. Perhaps searching will help."